About Tracy
Personally: I love tap dancing, mystery novels, doodling, and strategy board games!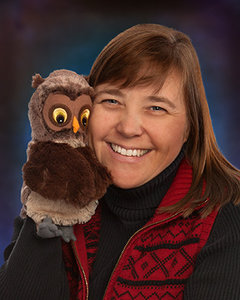 I love to laugh and be playful! I wish I was better at yoga and singing – but love trying both!
I am the mother of three boys and find parenting to be both the most joy-giving and also crazy-making experience of my life! I am the parent of a child on the autism spectrum and am continually awed and inspired by the unique and deep ways my child sees the world.
I am an Episcopal clergy person and find spirituality incredibly important in my own journey as a person and enjoy and respect hearing about the varied spiritual journeys of others even when they are quite different from my own.
Professionally: I am a Social worker licensed in both Washington and Oregon, with more than ten years of experience working with children and families. I have extensive continued education in play therapy, family therapy, narrative therapy and cognitive behavioral therapy.
My social work journey has included the chance to work with adults struggling with severe and persistent mental illness, homeless youth, children ages 3-17 who have experienced trauma, children and families facing the challenges of anxiety, depression, autism, or behavioral concerns and infants and toddlers exposed to drugs during pregnancy.
I have greatly enjoyed forming relationships and working as an ally with all of the clients I have been privileged to meet.
I'd like to learn about you and your family!
Please call (360) 836-1297 to schedule a free 20 minute meeting, by phone or in person, to see if I might be a good fit for your family's needs!
Playful Healing Counseling
Tracy LeBlanc LCSW, RPT-S
Licensed Clinical Social Worker,
Child Mental Health Specialist
and Registered Play Therapist-Supervisor
(360) 836-1297 -- playfulhealingcounseling@gmail.com
Vancouver:
400 E Evergreen Blvd. Suite 301A
Vancouver, WA 98660